We install, replace, maintain, and repair many different types of lighting systems. Our team of experts is on hand to assist you in choosing energy-efficient and affordable lighting solutions. We install all types of fittings from specialist lighting for chandeliers to spotlights. Call one of our experienced electricians now who will be happy to help you with your lighting solutions. There's nothing about lighting that we don't handle, it's an acquired skill and one that we spared no expense in mastering. All we need from you is proper to notice and our expert electricians will get to work!
Our team is experts in the design and installation of domestic and commercial CCTV systems. CCTV not only allows you to monitor events inside or outside your premises but could also help to lower your insurance premiums. CCTV systems are now far more advanced than ever before and you can even control and monitor the system from your smartphone. Call us to consult with one of our specialist technicians who can provide advice on the best type of installation for your commercial or domestic premises. The importance of CCTVs these days cannot be understated and we are well aware of that. That's why our workmen go to great lengths to install security apparatus to keep your home and loved ones safe and sound.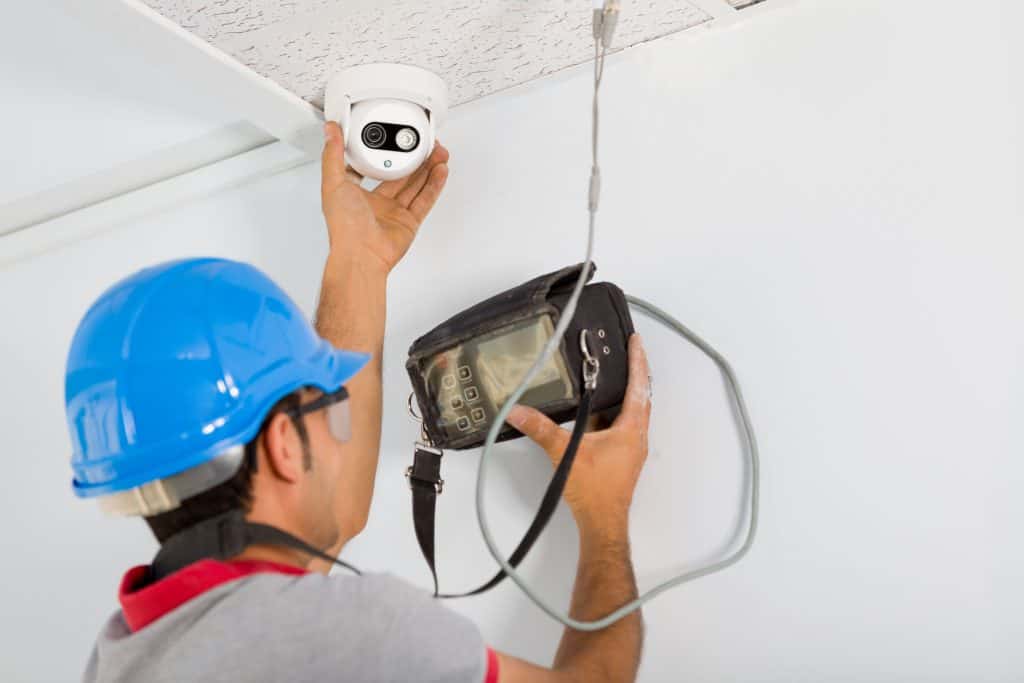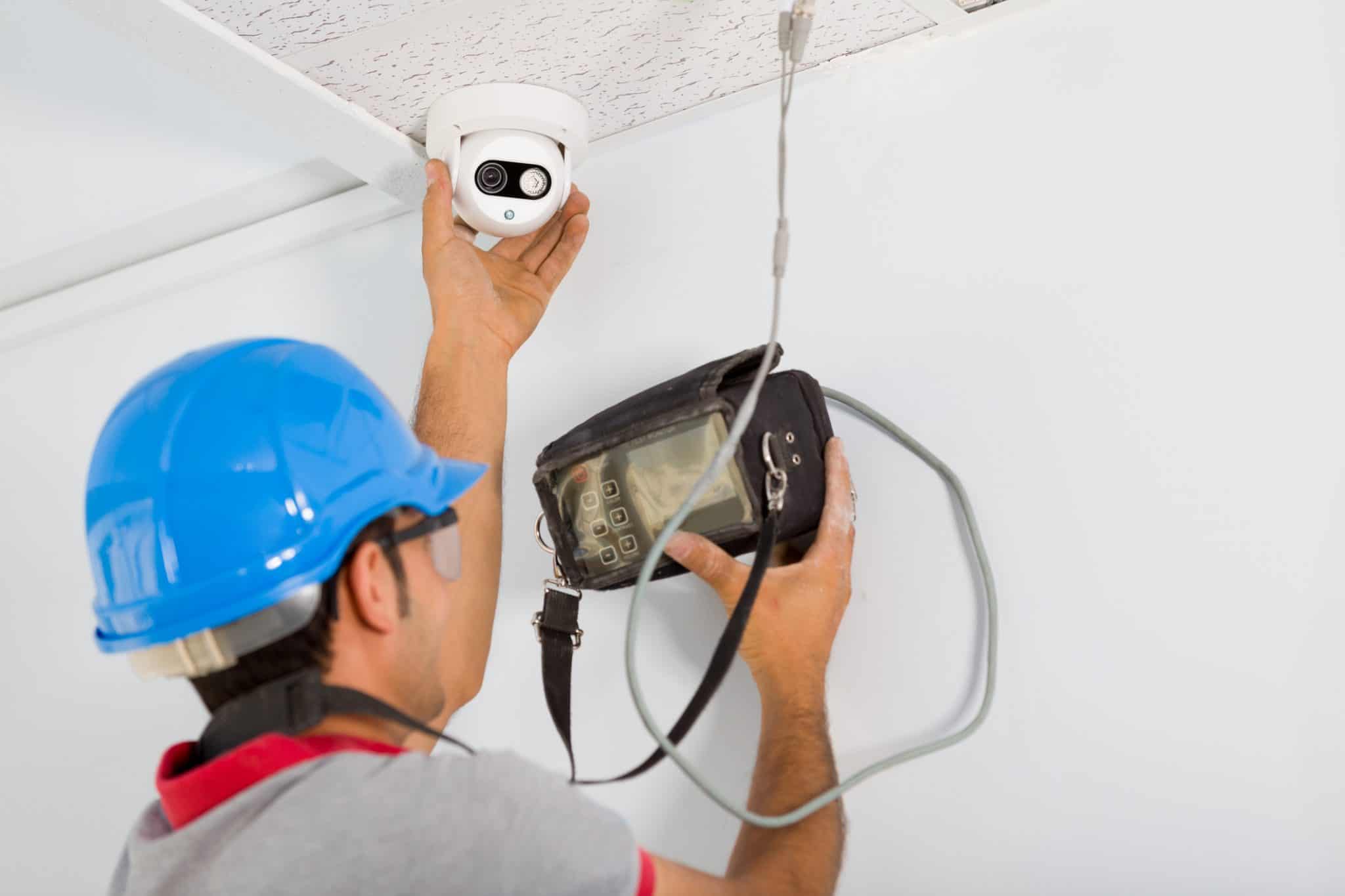 Residential Electrical Services
We offer a broad range of residential electrical services in Dublin from attending to fix a faulty thermostat, repair a broken light switch to installing cooker switches and new sockets. No matter what residential electrical service we offer, one thing will remain constant, the safety of our clients which is why all of our electricians are RECI registered, insured, and fully qualified. We're at your service and simply one call away.
We are RECI safe registered electrical contractors that have been providing high-quality electrical services to both businesses and domestic clients for several years and we will always work with you to find the right solution for your electrical issue. Our team of highly skilled and qualified electricians will ensure that there is as little disruption as possible to your business or in your home when we are carrying out work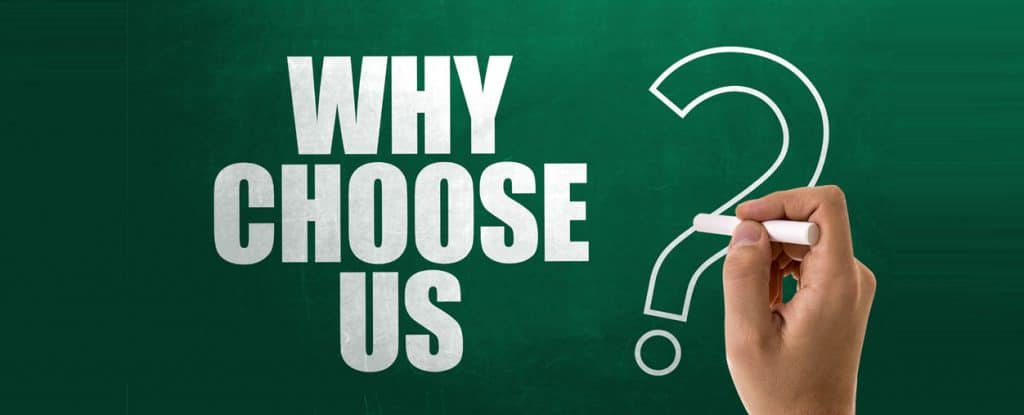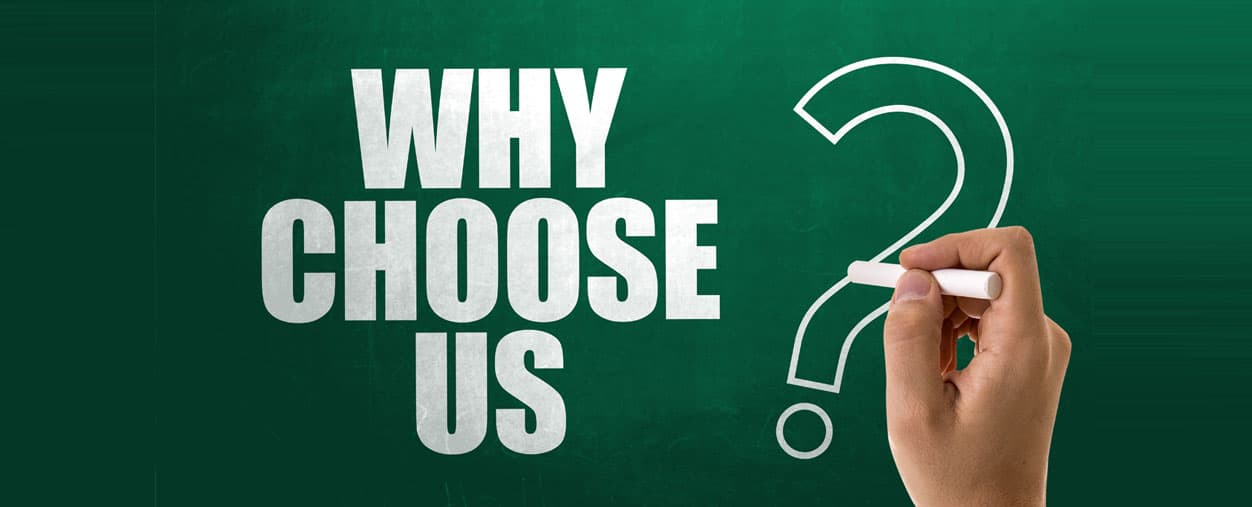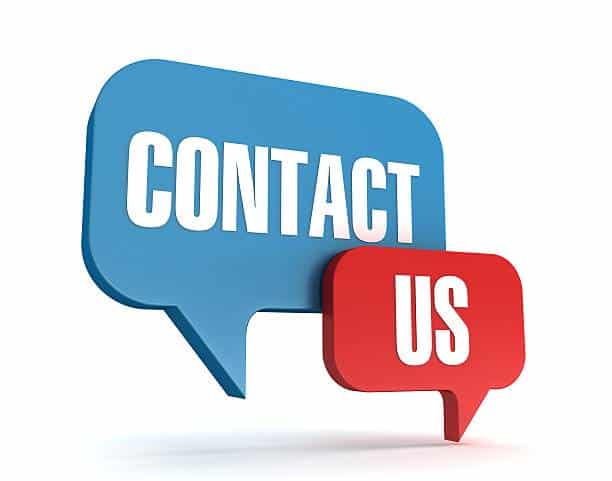 The best part is that it's super easy to get in contact with us. All you have to do is send us a message at info@electrician-dublin.ie or place a call to 01 445 8543 083 162 5009. It's that simple and we'll be sure to respond in the timeliest way possible.